What to keep up on breaking paranormal cases and investigations? Want to find out about the latest books and movies dealing with paranormal and mystical experiences? Want to read true life experiences from people in their own words? Then you need to subscribe to the only news service dealing with these topics -- the Haunted Places Report.
---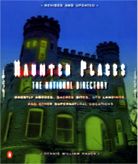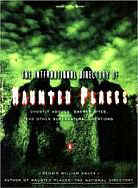 ---
How to Record & Analyze EVP Voices on Your Home Computer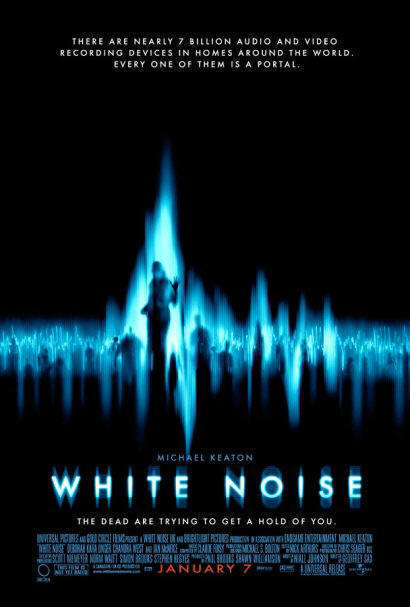 << Click Here to see author Dennis William Hauck interviewed in trailer for the film White Noise. (Complete interview on DVD.)
---

people have visited this website!